The heart of our ministry is small groups. In the 7th grade, students have the opportunity to join small groups. These groups are broken up by gender and grade. Each group goes through an age appropriate lesson where they dive into God's Word and learn more about our Savior and what His plan is for us. Small groups happen once a week and vary on date and time depending on kids and leaders schedules.
Each small group has one or two KLIFE volunteers, college age or older, who has gone through an extensive interview process with a staff member. All of our leaders have been background checked and have signed a commitment to follow Christ in their own life.
Want to join or start a small group?
Interested in becoming a klife leader
meet our awesome small group leaders!
8th grade small group leaders
Sarah Beth Martin TVS 8th
9th grade small group leaders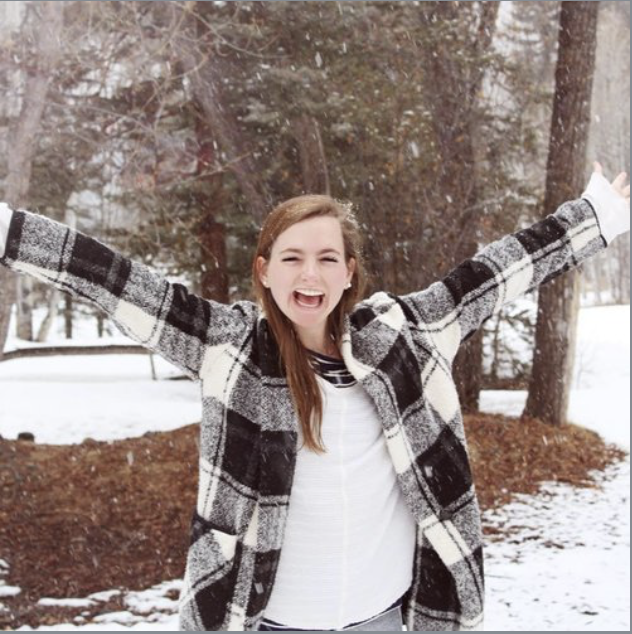 10th grade small group leaders
Sarah Richardson
FWCD 10th
11th grade small group leaders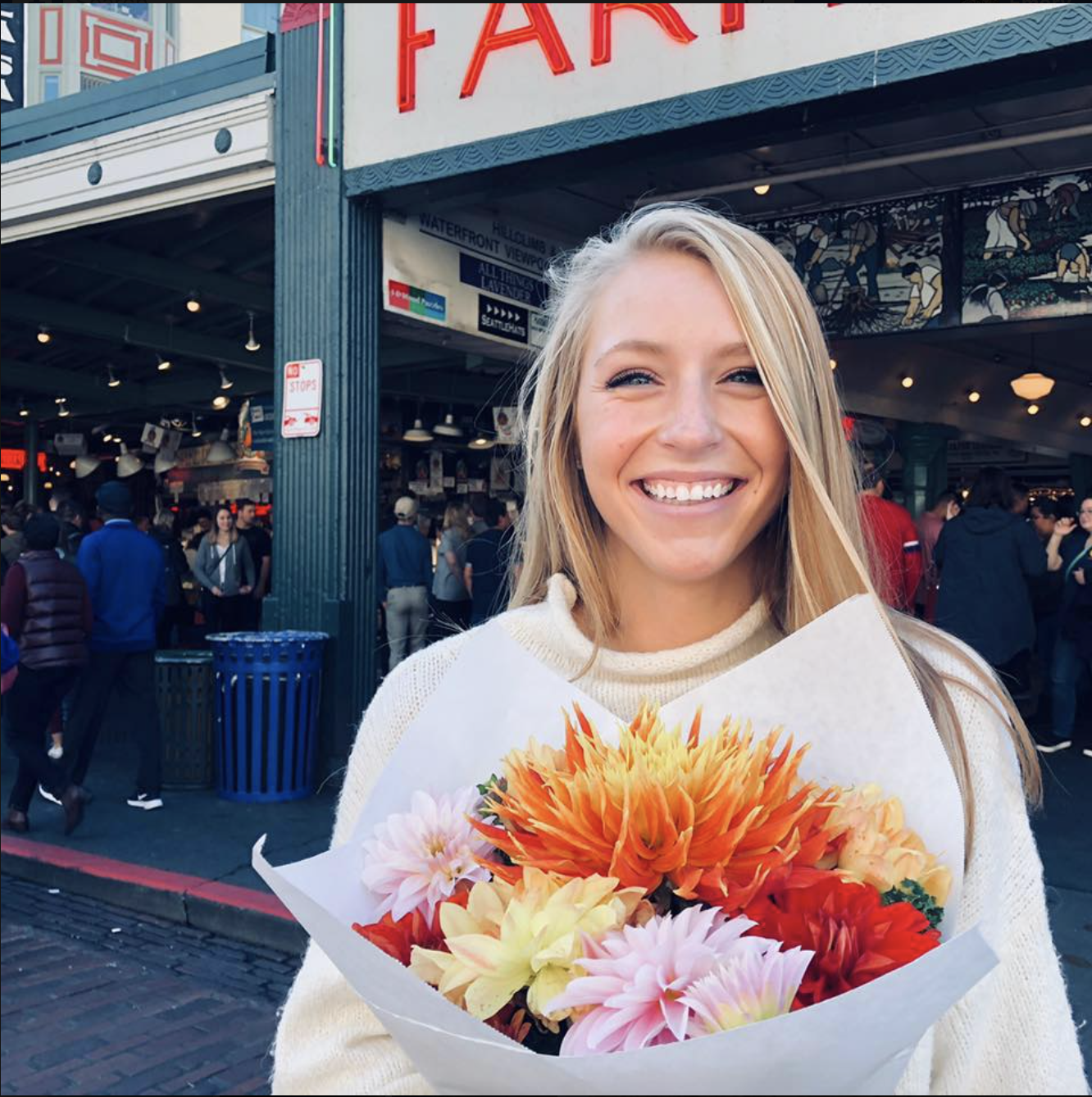 12th grade small group leaders
Kendall Williams ASES 12th
ASES 8th grade boys' small group
FWCD 9th grade boys' small group